Development Director
Now Hiring: Development Director part-time or full-time Responsible for the Retreat House's fundraising efforts, building relationships with individuals and organizations to secure philanthropic support. Responsibilities include: • Create and implement
We're Hiring!
Now hiring, send resumes to office@goodcounselretreat.org Maintenance Worker: Responsible for general maintenance and upkeep of the retreat house, buildings, grounds, and equipment. Previous maintenance experience required. Cleaning Staff: On-call positions require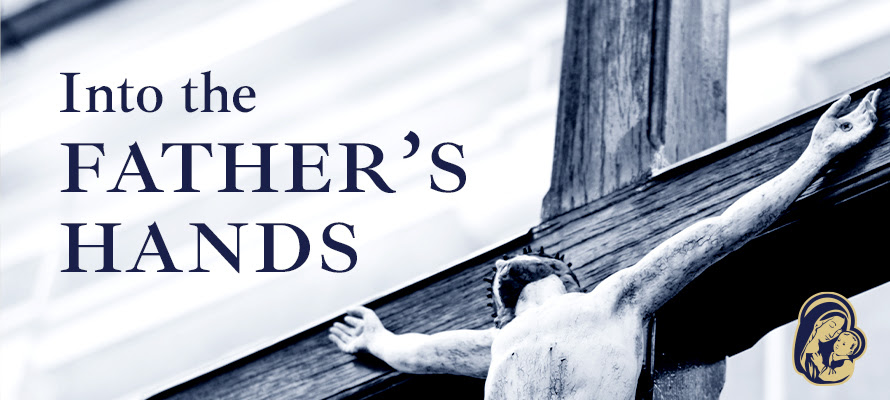 Catechesis 12: The prayer of Jesus
Jesus' first public act, his baptism in the Jordan by John the Baptist, was one of joining the people coming together in prayer, particularly a penitential prayer. This is why
One-Time Spiritual Direction on a Retreat
https://spiritualdirection.com/2022/05/27/one-time-spiritual-direction-in-a-retreat-setting I concur with this article by Claire Dwyer.  We offer brief meetings for prayer and direction on our retreats, but my experience is that sometimes people come with a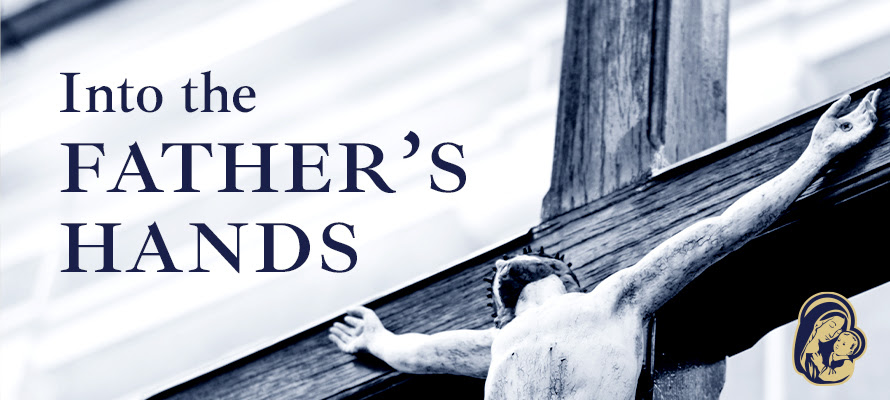 Bring everything to the Lord. Catechesis 8: the prayer of David
Continuing his catechesis on prayer, Pope Francis looks at King David, who has a unique and central role in salvation history, as the promised Messiah would come from the descendants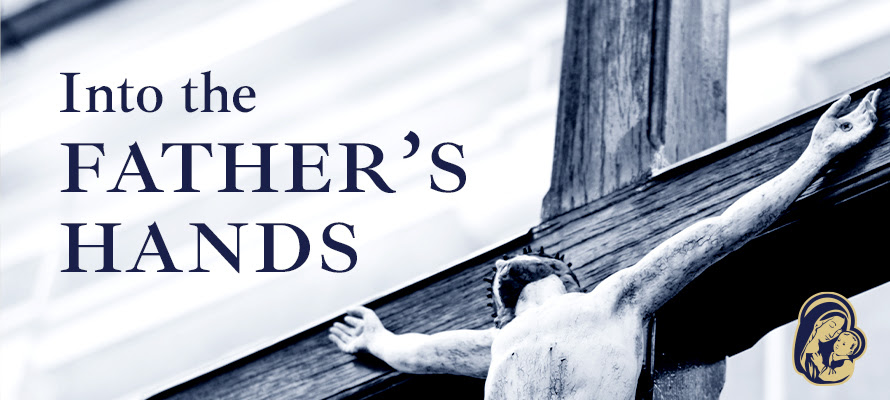 Have doubts? Struggle to trust? Catechesis 7: the prayer of Moses
Although he could have had a privileged status growing up in Pharaoh's household, Moses instead never forgets his people, and standing up for them becomes a fugitive in the desert.