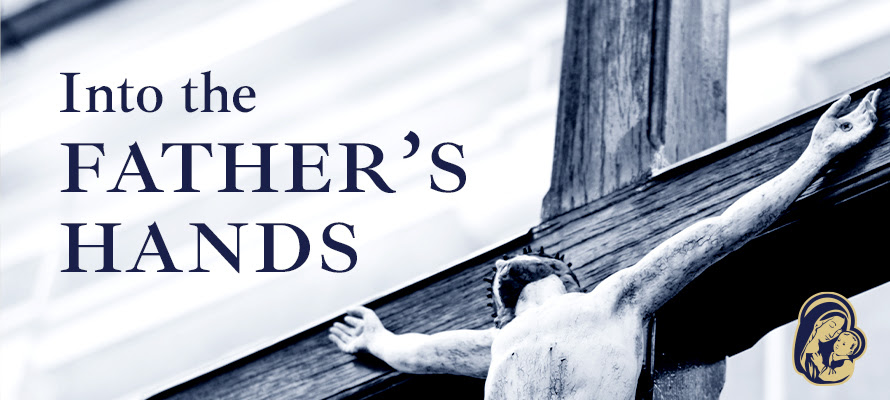 Into the Father's Hands 5: Catechesis on The prayer of Abraham
In his fifth catechesis on prayer, Pope Francis reflects on the call of Abraham, who was invited to undertake a journey that seems absurd: called to leave his homeland and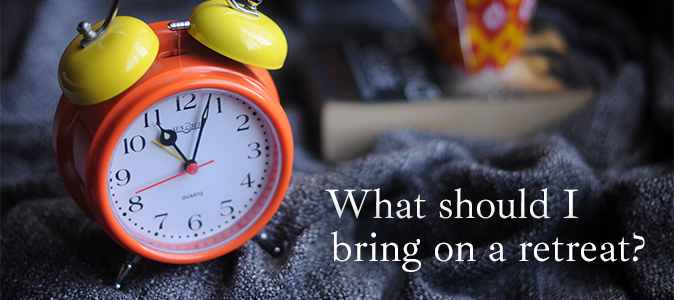 What should I bring on a retreat?
What should I bring? Bible and spiritual reading Notebook and pen Toiletries and shampoo; hair dryer Comfortable clothing and walking shoes (possibly exercise clothing) Alarm clock (or phone in airplane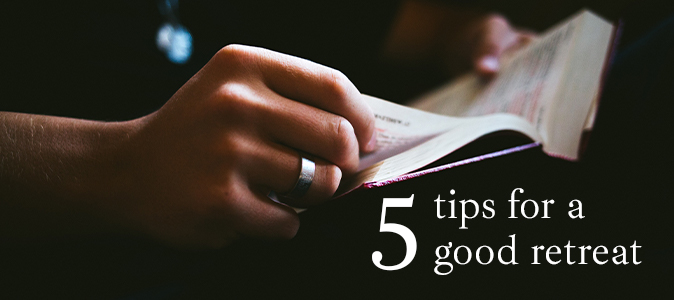 Five Tips for a Good Retreat
1. Intention: Open yourself up to the experience Open yourself to the retreat and to God, make an act of surrender, trusting God and inviting him to guide your prayer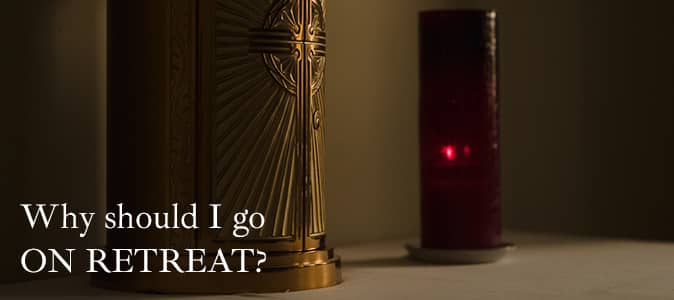 Why should I go on a retreat?
"Why should I go on a retreat? How is it different from reading or praying on my own?" I commend your private prayer and spiritual reading, both are important for