VIRTUAL RETREATS
Sometimes attending a retreat in-person does not fit your schedule or life circumstances at that point. In these instances, invited to immerse yourself into the retreat experience as much as possible in the comfort of your own home. Please see below for suggestions on how to make this a spiritually fruitful encounter with our Lord.
AFTER YOU CHOOSE YOUR RETREAT
After you have chosen and registered for your virtual retreat with Our Lady of Good Counsel, make sure to put the dates on your calendar, arrange childcare if needed, and find an appropriate place in your home or nearby to have your retreat. Get a pair of good headphones if necessary.

If you have not yet registered for a retreat, you can see all that we are currently offering by clicking the button below.
HOW TO PREPARE
Even though this retreat will be made from your home, it is important to remember to make the appropriate preparations in your space to ensure that you have the best retreat experience possible.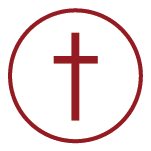 Create a holy space.
Find a comfortable place in your home with good wi-fi and surround yourself with holy objects, such as a crucifix, icon, or candle.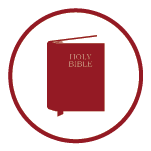 Find something to read.
In advance, pick out a good book for spiritual reading to dive into during the retreat. Keep a bible, journal, and pen ready to take notes.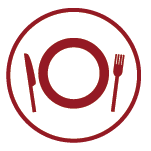 Prepare healthy food.
To stay focused throughout the day, try to snack on healthier foods and have nutritious meals planned for lunch and dinner.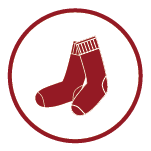 Dress for the day.
Wear clothes that are comfortable and are best for the temperature that you will be in during the retreat.
DURING YOUR RETREAT
Here are some tips for the day of your retreat that we recommend doing to get the most out of your day and to enter more fully in a prayerful and contemplative spirit.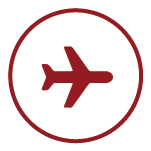 Eliminate distractions.
Turn your phone off, or keep it on airplane mode if using it to watch the retreat. Turn off all pop-ups so they won't disturb you.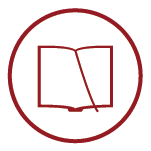 Unpack the talks.
After each talk, make sure you take some time to reflect on what you just heard. Take notes in a journal with any insights or important quotes.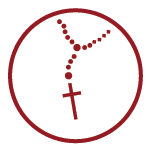 Use time to pray.
In between sessions, choose devotions like the Rosary, Divine Mercy Chaplet, or Stations of the Cross. Read your Bible throughout the day.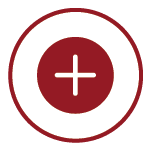 Visit the Sacrament.
Plan to visit the Blessed Sacrament sometime during the day at a nearby church for a Holy Hour, Communion, and Confession if possible.
If you miss any of your scheduled talks, you can find them on recorded on our YouTube channel.