Inner Healing
Encountering the powerful love of the Father.
with Fr. Craig Doty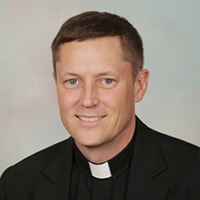 November 12-14, 2021
3-Day Weekend Retreat for Men or Women
Retreat starts Friday at 8:00pm, ends Sunday with Noon lunch.
In-person at the Retreat House or at-home, live stream and on demand recordings.
In-person retreats include meditations by the retreat master, the sacraments of Eucharist and Reconciliation, the Liturgy of the Hours and other devotions, extended opportunities for silence and adoration of the Blessed Sacrament.
Questions? Call us at 402-786-2705,
or email us at office@goodcounselretreat.org