Ash Wednesday Reflection (2023)
10am-3pm, Advance registration not required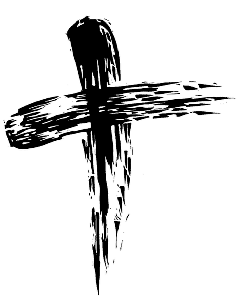 Day of Recollection
Feb. 22, 2023
Our Lady of Good Counsel Retreat House
You are invited to take a break from distractions and come to focus on the spiritual practices that draw us closer to God during Lent.
A perfect opportunity to start, reboot, or dial in your prayer and relationship with God.
Details: $10 and bring a meatless sack lunch.  Please observe quiet in the halls.  Drinks provided.   Pre-registration requested but not required (except for livestream).
9:45 a.m. Divine Mercy Chaplet
10:00 a.m. First Conference
10:30 a.m. Stations of the Cross
11:00 a.m. Adoration/Confessions (Last name A-K)
11:45 p.m. Adoration/Confessions (Last name L-Z)
12:30 p.m. Benediction
12:45 p.m. Rosary
1:15 p.m. Second Conference
2:00 p.m. Mass with Ashes
Questions? Call us at 402-786-2705,
or email us at office@goodcounselretreat.org